WE'RE PROUD OF OUR
BEEF & WE LOVE OUR PEOPLE
FOR OVER 20 YEARS WE'VE BEEN GRILLING UP
DELICIOUSNESS WITH INCREDIBLE PEOPLE. Our grilling operation is nestled in the foothills of the Blue Ridge Mountains in Caryville, of eastern Tennessee.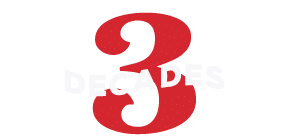 We've been flame-grilling USDA Angus beef patties for over three decades. We employ almost 300 Tennesseans, and they love what they do. Our average team member has been with us for over 5 years!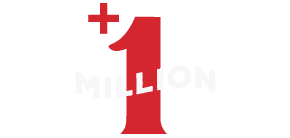 How many patties are we making? Over 1 million per week!
A RICH HERITAGE
It all started back in the 1920s, when C.L. George and his sons, Luther and Gene, ran their "Huckster Wagon" in Springdale, Arkansas, in which they hauled chickens, eggs, and other farm products to markets in the Midwest. Eventually, C.L. George grew a love for cattle that would slowly trickle down to his son and grandsons, leading the George family to expand beyond poultry and push Quick 'N Eat to the forefront of the burger category. Now, thanks to continued success and growth led by his grandsons and great-grandsons, George's is among the top ten largest poultry producers in America and rapidly growing in the beef business, providing families across the country high-quality products that are easy to prepare and impossible to resist.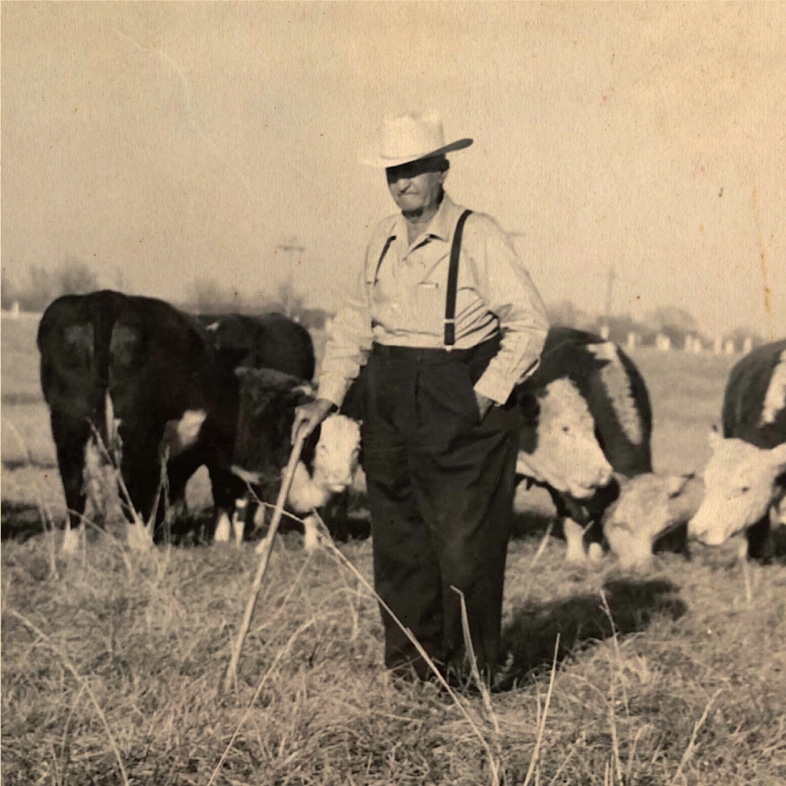 SIMPLY BETTER
PATTIES
The other guys can't compete with how we're serving up our beef!
PROCESSING
Simply delicious patties are what we do best. Our products are minimally processed with just a dash of goodness you can find in your pantry.*
GRADING
97% of folks like you told us they think angus is the better beef, and we agree!
INGREDIENTS
The best flavors come from simple recipes. That's why our angus beef patties contain only 5 friendly ingredients.*
SODIUM
Unlike other burger brands, we add just a pinch of salt to each patty for more taste with less sodium.
GRILL FLAVOR
Backyard BBQ meets everyday convenience. We've been grilling our patties over an open flame for more than 30 years!