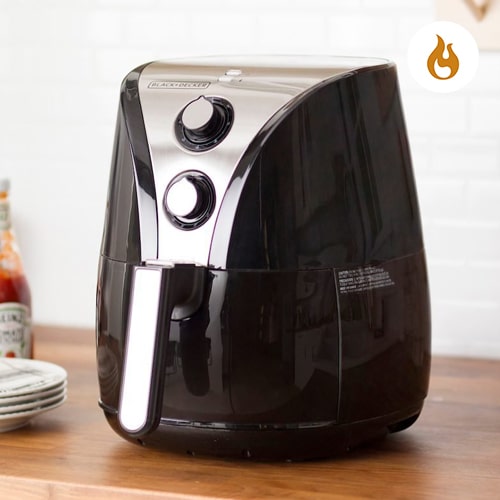 How to cook with an Air Fryer
Another delicious way to enjoy our Quick 'N Eat burgers is by preparing them in an air fryer. It's not only tasty, but also easy - just follow these simple directions!
Directions:
Preheat your air fryer to 375º F
Cook 5-6 minutes for the 3oz patties or 6-7 minutes for the 4oz patties
Flip each patty at the halfway mark
Serve and Enjoy!